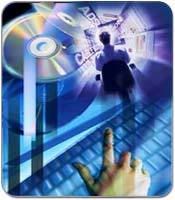 For the last few months, I've been planning a Website. I thought I'd go with one place, then I changed my mind and switched to another. I wasn't happy with the template options (although the customer service of this particular place was stellar!), so I tried vistaprint.com.

More than business cards are available through this company. They have a variety of Website options, beautiful themed templates that you can make your own, and it's all pretty simple!

If you'd like to browse around and ponder the possibility of building your own Website through vistaprint.com, you'll be glad you did.

Now, for those of you that are curious about my feeble attempt to create my Website, here's the link:

www.michele-tune.com


Have a great weekend writing the cyber highway!